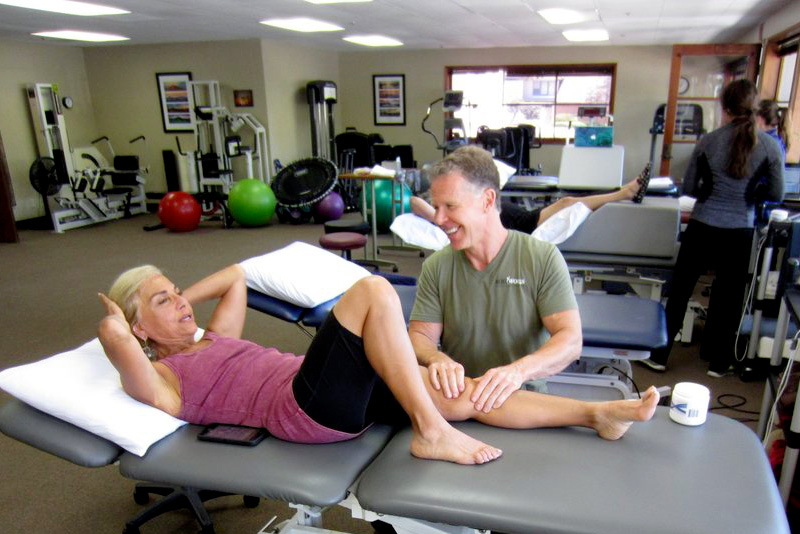 The BodyWorks staff works as a team to ensure that all of our patients receive the same quality of care when it comes to therapeutic techniques and interventions.
Our Physical Therapists are Licensed Doctors of Physical Therapy who are committed to providing the most evidence-based care possible. The way we approach injuries and administer treatment are always individualized to the patient.
Our Facilities & Services
BodyWorks is an outpatient physical therapy office which specializes in hands on, manual therapy. We pride ourselves with the one on one time we spend with each patient and our attention to detail. BodyWorks treats all injuries and spends the time to correctly diagnose you and create a specialized therapy program to meet all of your goals.




At BodyWorks, we believe in the core foundations of evidence-based rehabilitation: exercise, education, and manual therapy. Our approach centers on using our hands to improve tissue and joint mobility and teach you ways to access this new mobility through strength and range of motion activities. We treat every person as an individual with unique goals, motivations, and needs. We believe that a thorough, individualized assessment combined with hands on treatment, skilled progression of exercise, and activity modification will always yield greater results compared to a 'cookie cutter' approach. Our clinic atmosphere, team, and collective approach embodies this philosophy. Most importantly, we treat every patient as part of our family.
Subscribe to our newsletter for twice monthly articles describing how our physical therapists think about and treat each joint, healthy aging, performance tips, and answers to the most common questions received from our patients.
Subscribe to Our Newsletter!
"They are a dedicated, caring, and talented team that consistently delivers great outcomes for my patients."
"My therapist, Todd Whitmore, was very patient with me and spent much of my time there manipulating my shoulder to improve range of motion and was very generous with explanations of why and how it was necessary."
"The team at BodyWorks not only treats the injury but also insures that you have a program to strengthen and maintain the muscle system to attempt to avoid re-injury."
Yvonne O'Kane, M.S. – Exercise Physiology/Sports Medicine
"My experience has been superb. The staff is extremely accomplished with knowledge, caring attitude, giving of their time to answer all your questions."
"BodyWorks doesn't just help you recover from injury or surgery. They provide you with an understanding of your body and what you can do to keep it functioning optimally."
Our BodyWorks Blog
Latest news, information, and physical therapy guidance to help you feel your best every day.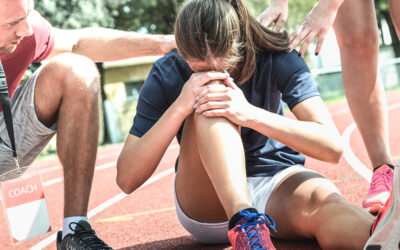 Sports injuries have sidelined many athletes for games, seasons, and worse, careers. Injuries are common while participating in organized sports, competitions, training exercises, or fitness activities. Poor...
read more
Open Hours
Mon - Fri — 8:00am - 5:00pm
Saturday — Closed
Sunday — Closed
We are Blue Cross and Blue Shield providers and Medicare providers. We also accept PPO insurance. For further questions about what insurances we cover, please call us at 805-535-4400.

BodyWorks Physical Therapy
4080 Loma Vista Rd., Suite H
Ventura, CA 93003
Follow Us on Facebook!