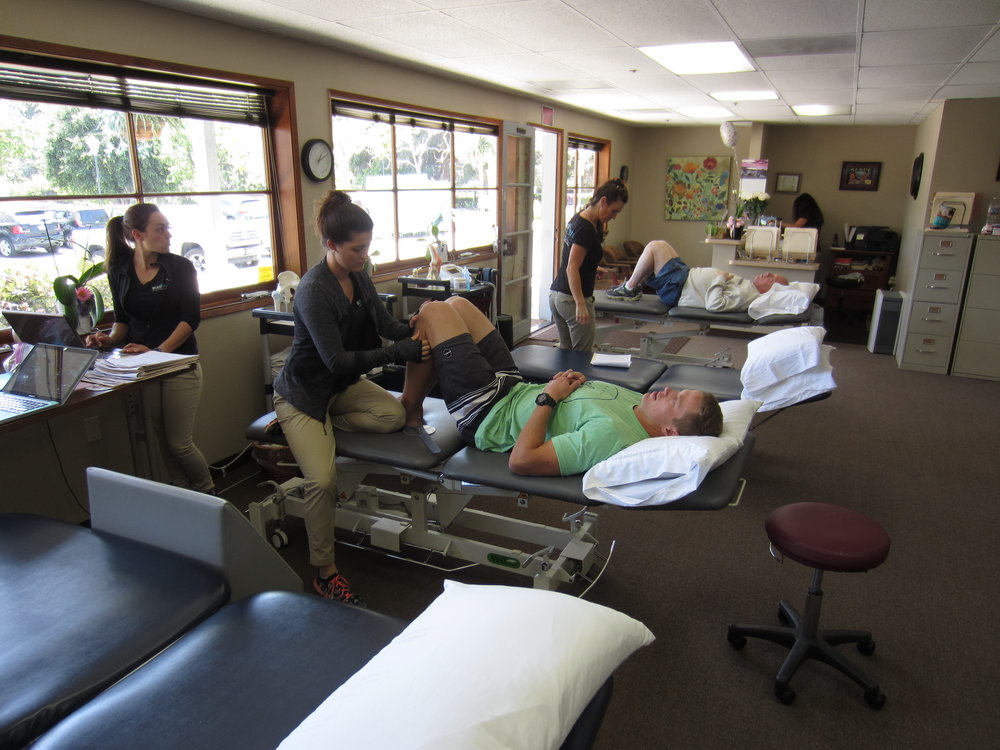 Orthopedics
Neck
Neck pain, headaches, vertigo/dizziness, radiculopathy/pinched nerve, arthritis, whiplash, etc.
Shoulder
Shoulder pain, rotator cuff tears/ tendonitis, impingement, frozen shoulder (adhesive capsulitis), arthritis, labral tear, shoulder replacement, etc.
Elbow
Elbow pain, golfer's elbow, tennis elbow, UCL tear, post op, etc.
Back
Low back pain, radiculopathy/ pinched nerve, arthritis, sciatica, degenerative disc disease, degenerative joint disease, post op, scoliosis, etc.
Hip
Hip pain, arthritis, Achilles tendonitis, plantar fasciitis, metatarsalgia, etc.
Knee
Knee pain, ACL, PCL, MCL, and LCL injuries, patellar tendonitis, arthritis, total knee replacement, hamstring strain, meniscal injuries, patellar tracking issues, etc.
Ankle/Foot
Ankle/foot pain, arthritis, Achilles tendonitis, plantar fasciitis, metatarsalgia, etc.
Gait & Balance
Falls, near falls, generalized weakness, imbalance, vestibular, etc.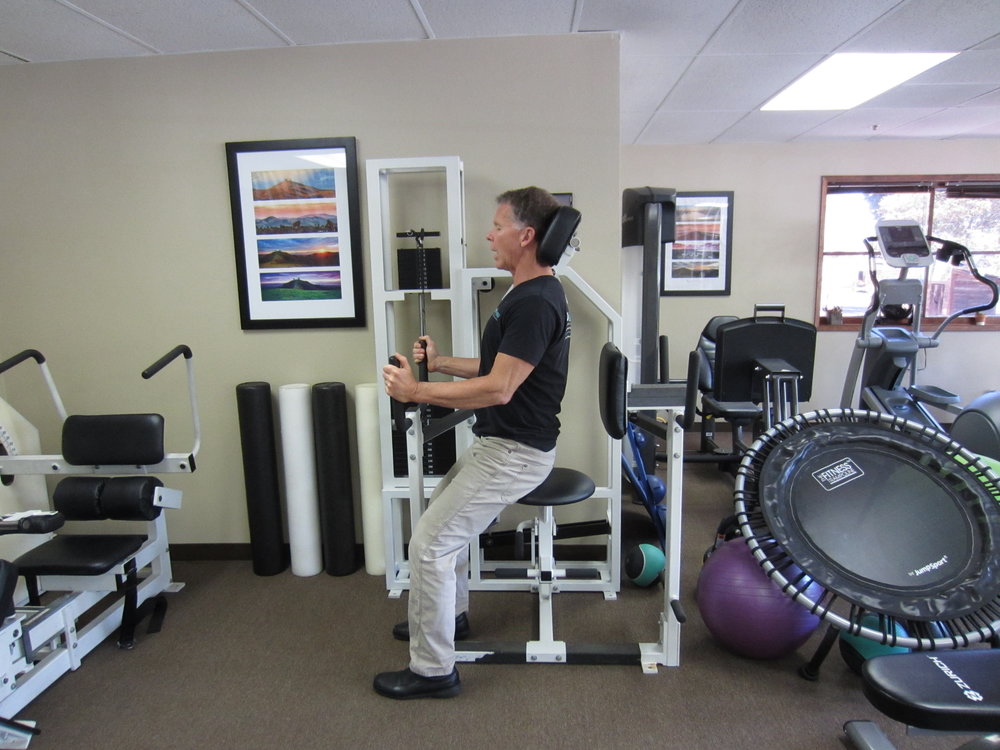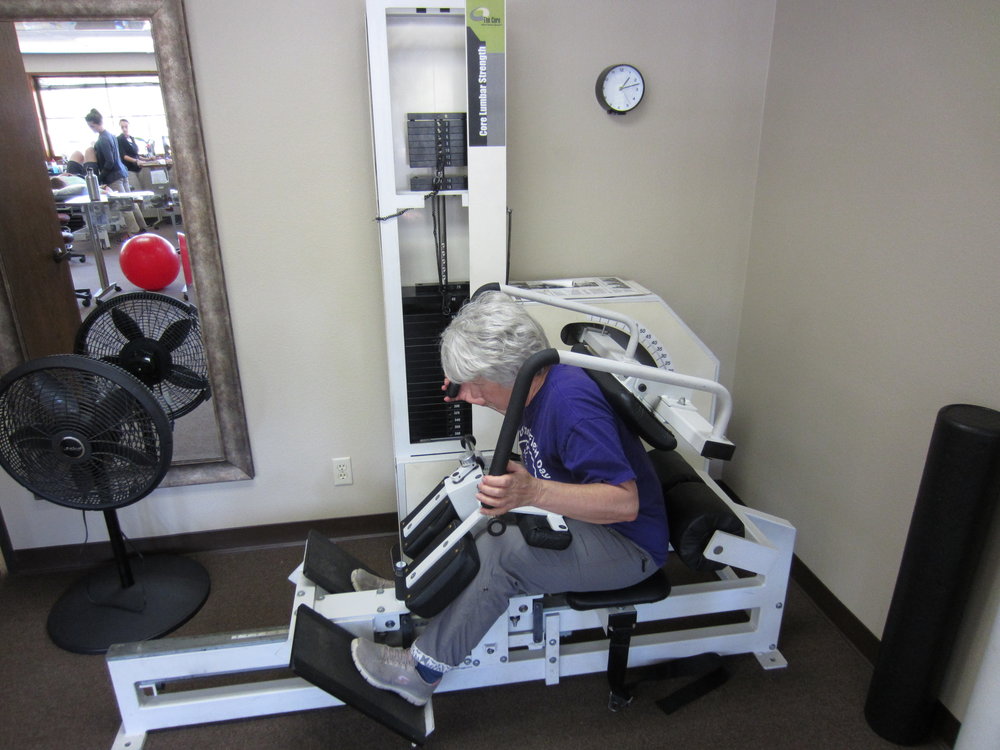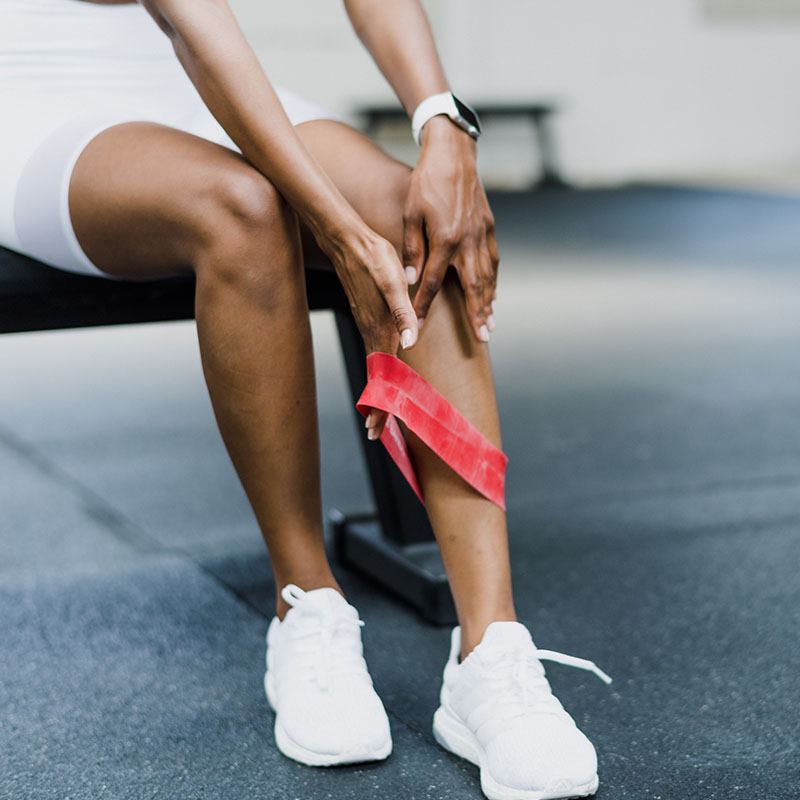 Performance Enhancement
Sports
Tennis, golf, swimming, surfing, hiking, soccer, basketball, rugby, "weekend warriors," etc.
Work
Postural endurance, ergonomics, work environment assessment, etc.
 Injury Prevention and Wellness
Pre-operative strengthening and therapy, proper lifting techniques, etc.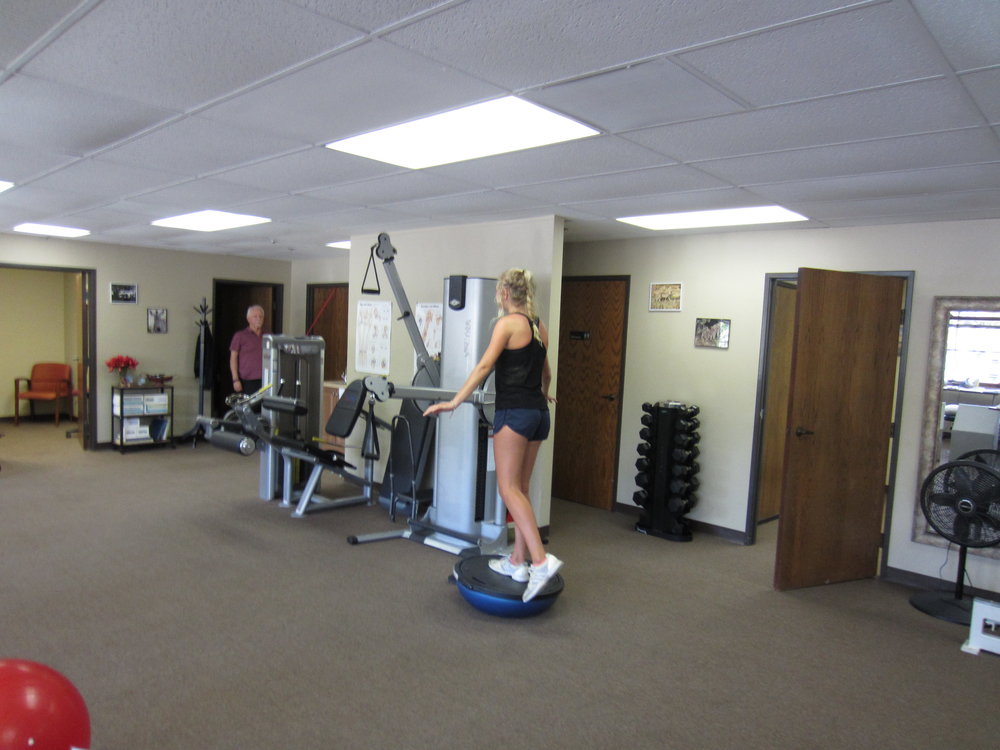 Orthotics
Work with company called SoleSupports to provide custom fitted orthotics.
Semi-rigid orthotics that support and preserve the Windlass Mechanism during gait.
Website for more information is SoleSupports.com.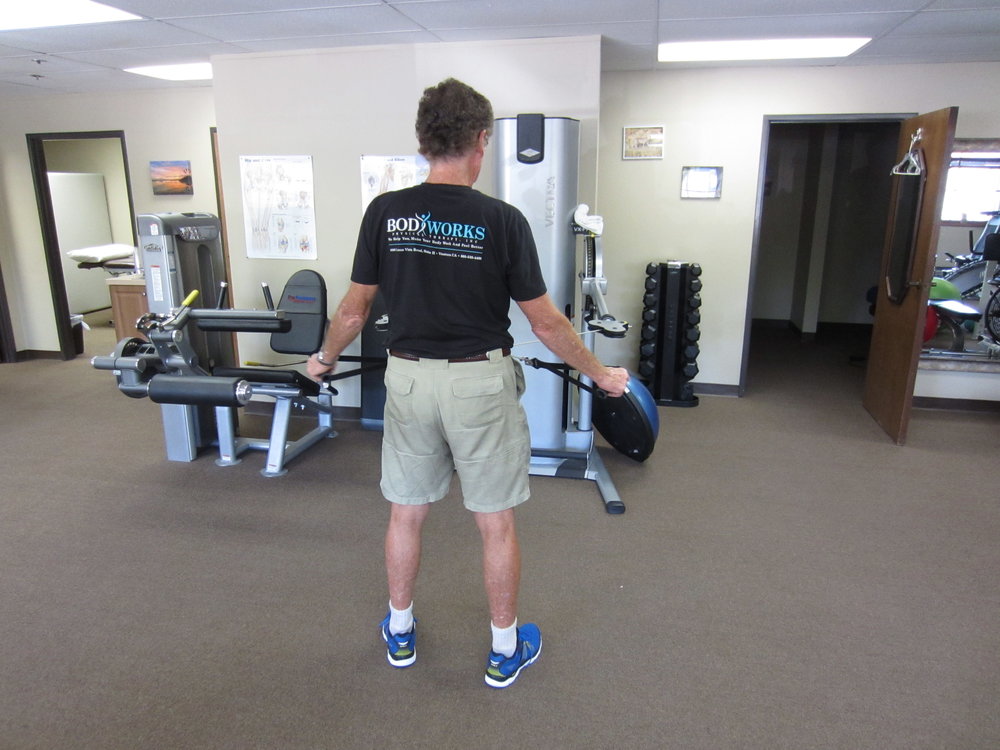 Ergonomics
Workplace injuries such as carpal tunnel, tendinitis, rotator cuff injuries, epicondylitis, muscle strains, and lower back injuries, etc.
Teach and improve body mechanics for workplace safety.
Open Hours
Mon - Fri — 8:00am - 5:00pm
Saturday — Closed
Sunday — Closed
We are Blue Cross and Blue Shield providers and Medicare providers. We also accept PPO insurance. For further questions about what insurances we cover, please call us at 805-535-4400.

BodyWorks Physical Therapy
4080 Loma Vista Rd., Suite H
Ventura, CA 93003
Follow Us on Facebook!